Celebrities
Real Housewives of New York City: Where Are They Now?
Let's be real: There's something extra special about the ladies of The Real Housewives of New York City.
For 12 seasons, the cast of Bravo's hit reality show have brought us iconic moments like Scary Island, turtle time and the reminder that "Money Can't Buy You Class."
But as a new season kicks off tonight, we thought it was more than an appropriate time to check in with our favorite cast members who stepped away from the franchise for one reason or another. Many of your favorites including Jill Zarin, Aviva Dresher and Cindy Barshop updated us on what they've been up to in and out of the Big Apple. They also dropped some secrets about what's to come.
"I come to a party in the Berkshires at Dorinda Medley's house," Heather Thomson teased with E! News exclusively. "It's all cast. I was back with everyone plus there's a new housewife I got to meet. It was like I never left."
Many like Kelly Bensimon also shared the questions they still get asked from fans across the country. "How do I stay in shape? Read I Can Make You Hot. Where do I buy my clothes? I work with a lot of companies," Kelly shared with us. "And am I still crazy? My answer: I'm as crazy as you want me to be as long as you continue to watch the show."
Ahead of tonight's season premiere, we invite you to take a trip down memory lane and see what your favorites are up to away from the camera in our gallery below.
And for the record: These ladies are excited to see what Ramona Singer, Sonja Morgan and the crew are up to in the weeks and months ahead.
"I'm excited to watch the new season!" Kristen Taekman shared with us. "It will be interesting to see the ladies without Bethenny Frankel and I look forward to 'meeting' Leah McSweeney!"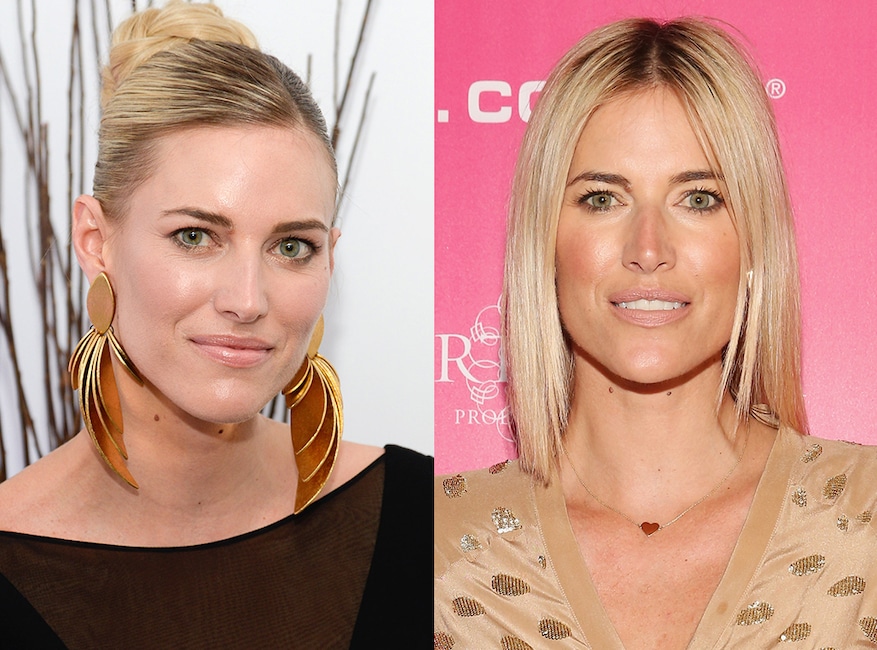 Dave Kotinsky / Contributor, Mireya Acierto/FilmMagic
Kristen Taekman

The fashion blogger is still friendly with "all of the ladies" since leaving the show after season seven. "The most common question I get asked would be, 'Is it real?' Yes! I wish it wasn't! That would have made it a lot easier. I also get asked 'How is your lip?' from the Ramona Singer wine glass incident," Kristen recalled. "Then the follow up question is, 'Why didn't you attack her back?' For the record, my lip is fine, thank goodness, and people forget that I was treading water and tasting blood so I was way more concerned about my safety than getting back at Ramona."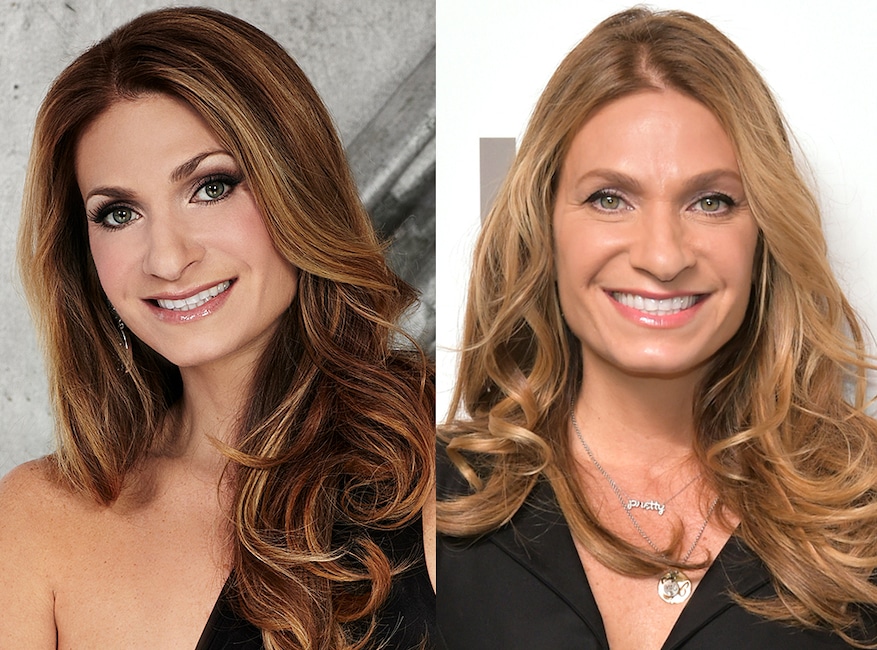 Michael Rosenthal/Bravo/NBCU Photo Bank/NBCUniversal via Getty Images, Theo Wargo/NBCUniversal Cable Entertainment/NBCU Photo Bank/NBCUniversal via Getty Images
Heather Thomson

While the businesswoman sold Yummy two years ago, the former Bravo star has since started Heather Thomson Superfoods. "During my last season, I went back to school for nutrition but it didn't get shown," she told E! News. "I've really put my arms around the wellness world." Heather is happy to report she is still "true friends" with Carole Radziwill. As for the No. 1 question asked by fans? "I get asked if it's real. Yes, it's real. With a fire, you can either fan the flame or douse it in water. A Housewife does not go get the water," she explained.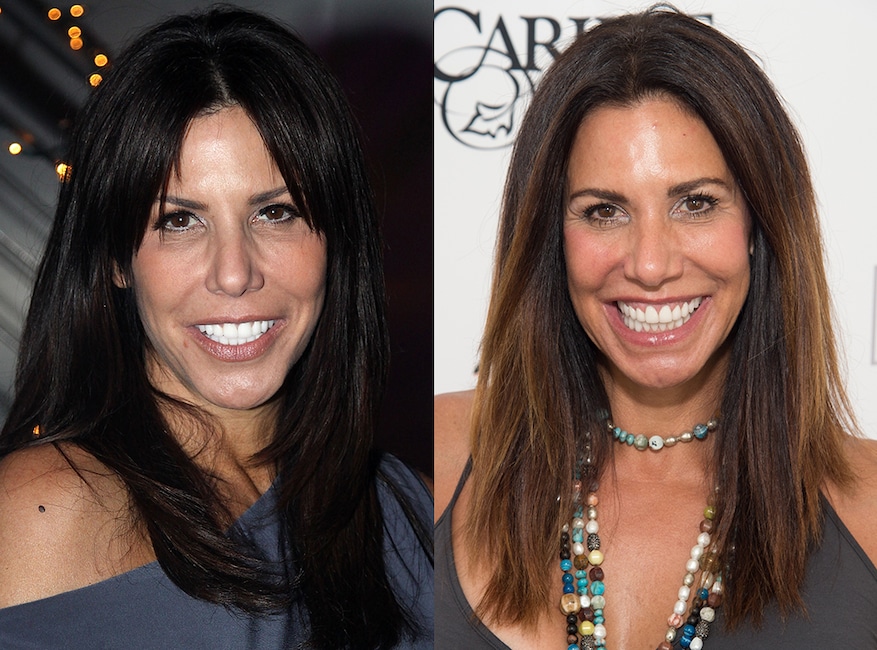 Bruce Glikas/FilmMagic, Mark Sagliocco/Getty Images
Cindy Barshop

Currently engaged to strategic coach Jay Cardiello, Cindy continues to expand VSPOT Medi Spa with a new location in Philadelphia. While she's hoping for a summer wedding if it's possible, Cindy is currently happy to be at the forefront of women's health. When asked by fans if the show is real, Cindy says the answer is absolutely yes. "I remember filming one of my first scenes and it was Sonja Morgan kicking Alex McCord out of her house. I was like, 'Is someone going to yell cut?' But no, it's real," she recalled to E! News. "I still talk to Luann de Lesseps and Jill Zarin and I think what Bethenny Frankel's doing right now is amazing. She's really using her platform to do great work."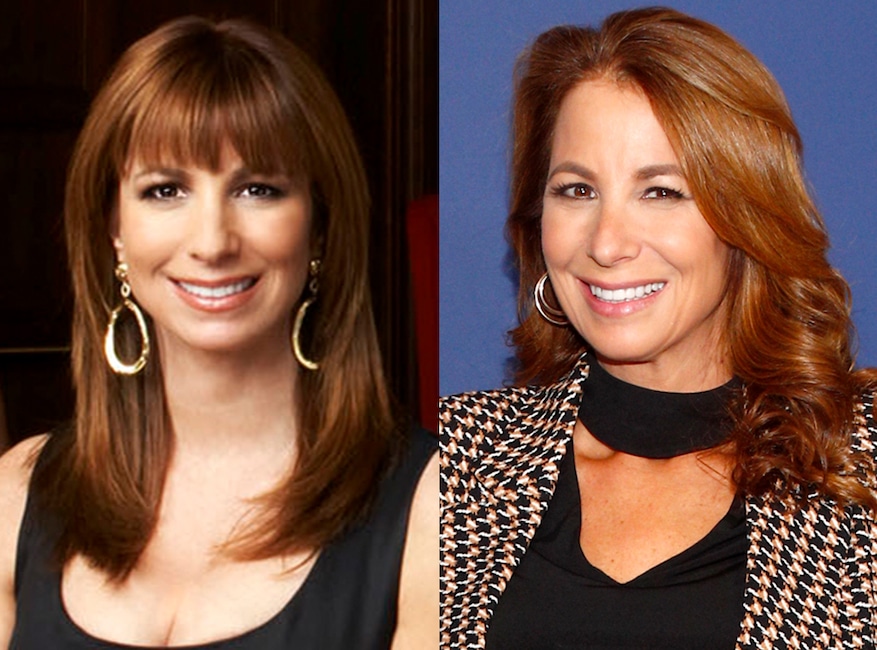 Andrew Eccles/NBCU Photo Bank/NBCUniversal via Getty Images via Getty Images, Astrid Stawiarz/Bravo
Jill Zarin

"The number one question I'm always asked is, 'When are you coming back? We want you to come back,'" Jill shared with E! News. While she's staying mum on a possible return, the businesswoman is focused on launching her outdoor rug line on April 1. She's also splitting her time between New York City and Boca with her boyfriend Gary Brody and daughter Ally. "I'm happy and very grateful," Jill shared when discussing her loyal fans. "I've never gotten so many Cameo requests before. Anything from a birthday wish to consolation over a wedding postponement. I give as much time as I can on them and you never know who else is going to pop in!"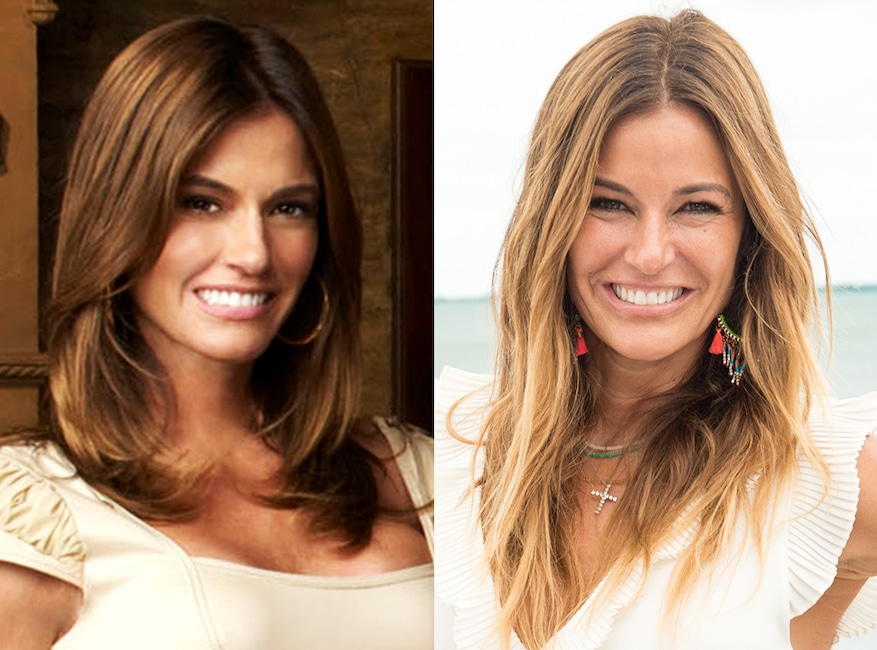 Andrew Eccles/NBCU Photo Bank/NBCUniversal via Getty Images via Getty Images, Mark Sagliocco/Getty Images
Kelly Bensimon

Since returning from the show, Kelly has written several books including I Can Make You Look Hot. She attended Northeastern's International Marketing MBA program and is attending NYU's Executive MBA program in the fall. "I've started working with the Holly Parker team at Douglas Elliman, where I work on both residential and commercial properties. In fact, I'll be making several cameos on Million Dollar Listing: New York this fall!" Kelly teased to us. To this day, the best-selling author keeps in touch with Jill Zarin and Luann de Lesseps.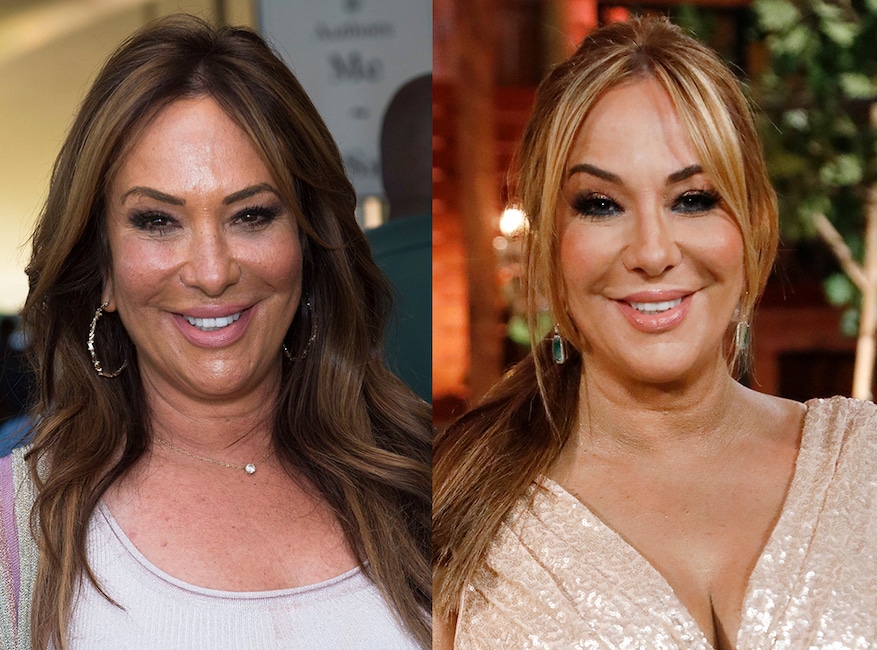 Scott Roth/Invision/AP/Shutterstock, Heidi Gutman/Bravo
Barbara Kavovit

The CEO and founder of Evergreen Construction NYC is working on a sequel to her first novel Heels of Steel and working with Dorsey Pictures to develop her own show. "Being on Real Housewives of New York was a great experience and you should always take chances in life wherever you can because you never know where they might lead!" Barbara shared with E! News. "Also, never quit anything no matter how hard it might get."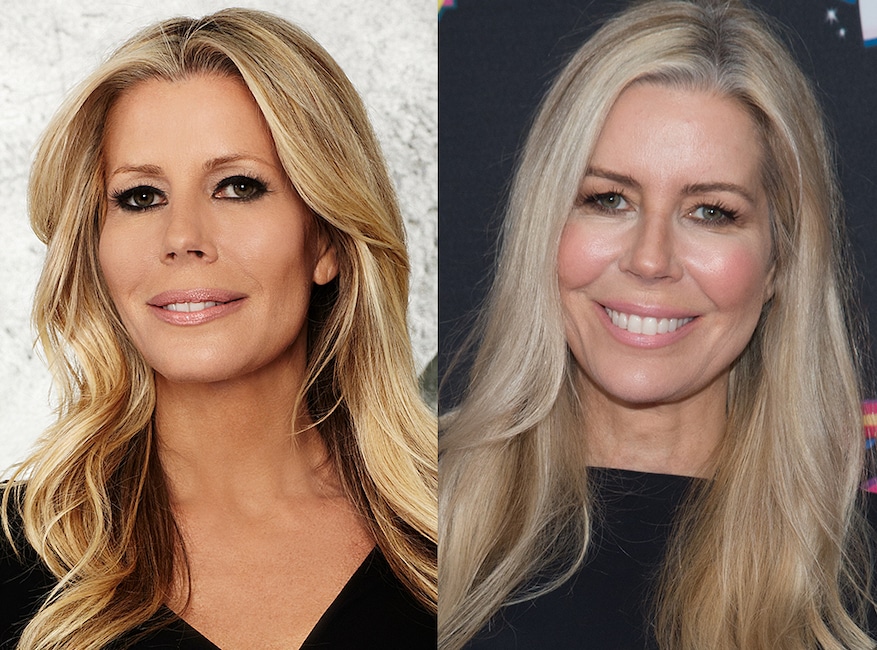 Michael Rosenthal/Bravo/NBCU Photo Bank/NBCUniversal via Getty Images, Mark Sagliocco/WireImage
Aviva Drescher

Since leaving the show, Aviva continues to support amputees. "I cannot visit amputees in hospitals at the moment due to Coronavirus but I FaceTime with some new ones if possible," she shared with E! News. The motivational speaker and author recently had lunch with Heather Thomson and says she's on good terms with her cast members. "I love all the girls but I don't see them because our lifestyles are so different at this point. I have young children," she explained.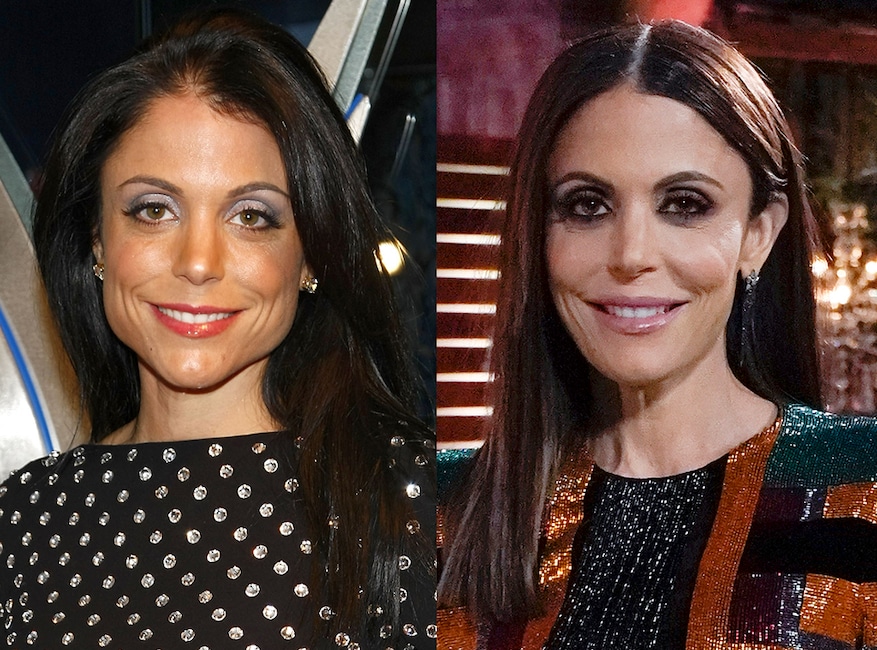 Brian Ach/WireImage, Heidi Gutman/Bravo
Bethenny Frankel

The B is just getting started! In February 2020, the Bravo star scored an eight-episode order from HBO Max for her unscripted competition series titled The Big Shot With Bethenny. And while she's preparing for her TV return, the businesswoman has also been working non-stop on her B-Strong Foundation, which has been helping health care workers around the world during the Coronavirus.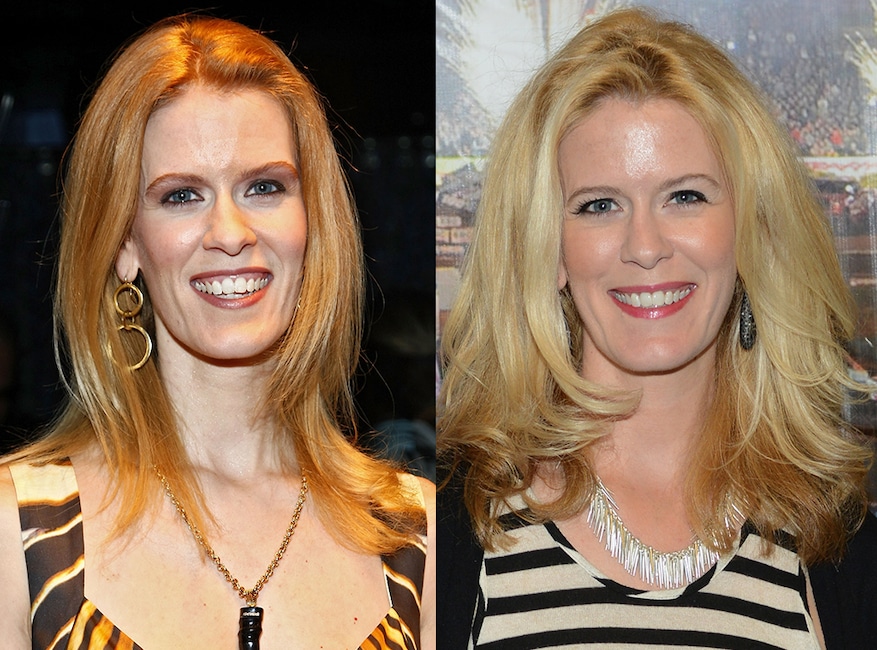 Brian Ach/WireImage, Michael N. Todaro/Getty Images for Feld Entertainment
Alex McCord

Goodbye New York City and hello Australia! One of the show's original cast members went down under with her family in 2014. Recently, Simon van Kempen graduated from law school while Alex earned a degree in psychology. The couple remains stronger than ever as they celebrated 20 years together.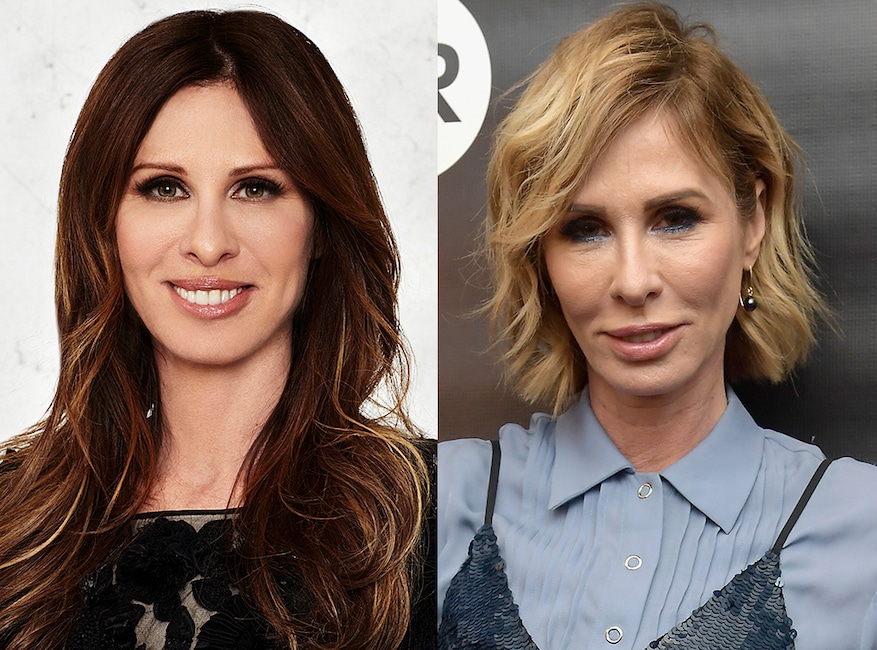 Michael Rosenthal/Bravo/NBCU Photo Bank/NBCUniversal via Getty Images, Ben Gabbe/Getty Images
Carole Radziwill

Since leaving the show after season 10, the author is reportedly working on a scripted TV comedy "based on a former reality star who is president of the co-op board of a little West Village apartment building." She also is working on her third book.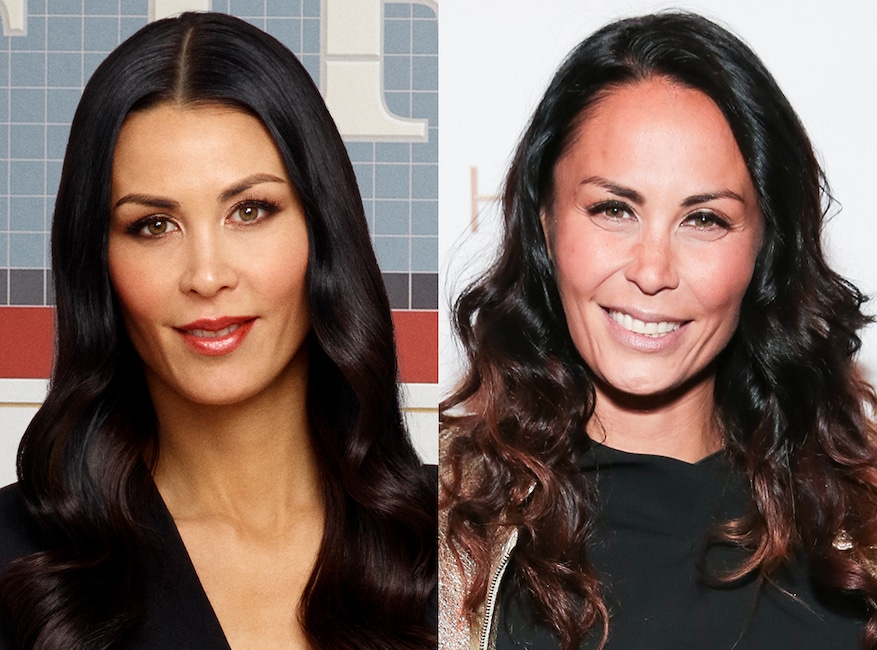 Heidi Gutman/Bravo/NBCU Photo Bank/NBCUniversal via Getty Images, CJ Rivera/Getty Images
Jules Wainstein

While going through a divorce from Michael Wainstein, Jules has stayed off of social media in recent months. But during a recent interview with Bravo, the season eight alumna updated fans on her life. "Until my divorce is over, I'm temporarily living in Boca [in Florida] at my parents, which actually happened to be a nice thing because unfortunately my father just recently passed away," she shared. "We'll be [here] until things settle, and then hopefully we'll move back soon."
Real Housewives of New York City airs Thursday nights at 9 p.m.  on Bravo. Catch up on full episodes now.
(E! and Bravo are part of the NBCUniversal family)
var fbstarttime = new Date(); !function(f,b,e,v,n,t,s) { if (f.fbq) return; n = f.fbq = function() { n.callMethod? n.callMethod.apply(n,arguments):n.queue.push(arguments) }; if (!f._fbq) f._fbq = n; n.push = n; n.loaded =! 0; n.version = '2.0'; n.queue = []; t = b.createElement(e); t.async =! 0; t.src = v; s = b.getElementsByTagName(e)[0]; s.parentNode.insertBefore(t, s); }(window, document, 'script', 'https://connect.facebook.net/en_US/fbevents.js');
fbq('init', '1611373942516879'); fbq('track', 'PageView');
var fbendtime = new Date();


Source link